Apple is van plan om vrijdag zijn jaarlijkse Back to School-actie in de Verenigde Staten te lanceren, samenvallend met de lancering van de nieuwe 13-inch MacBook Pro met de M2-chip, volgens Bloomberg's Mark Gurman. In een tweet zei Gurman dat Apple een cadeaubon kan aanbieden bij de aankoop van een in aanmerking komende Mac of iPad, in plaats van gratis AirPods zoals vorig jaar.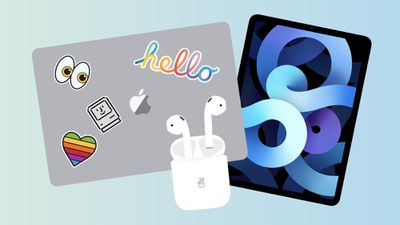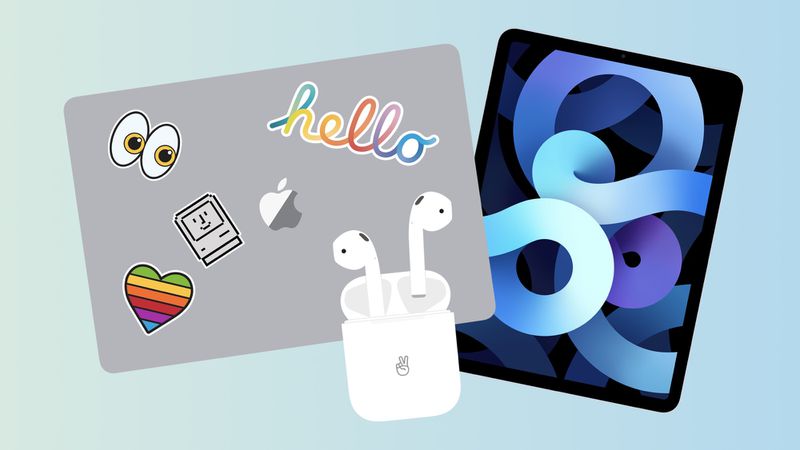 Elk jaar biedt Apple's Terug naar School-actie studenten en docenten van hogescholen en universiteiten een gratis geschenk bij de aankoop van een in aanmerking komende nieuwe Mac of iPad. Vorig jaar begon de Amerikaanse promotie op 17 juni en bood gratis AirPods van de tweede generatie aan bij aankoop van een in aanmerking komend Mac- of iPad-model, naast 20% korting op AppleCare+-abonnementen voor apparaten.
Vorig jaar waren de in aanmerking komende apparaten de MacBook Pro, MacBook Air, iMac, Mac mini, Mac Pro, iPad Pro en iPad Air, terwijl de achtste generatie iPad en vijfde generatie iPad mini waren uitgesloten van het aanbod. Refurbished apparaten komen doorgaans ook niet in aanmerking.
De promotie is doorgaans beschikbaar voor studenten die een instelling voor hoger onderwijs volgen of accepteren, docenten en personeel van instellingen voor hoger onderwijs, ouders die aankopen doen namens een in aanmerking komende student, werknemers van een instelling voor K-12 en geselecteerde anderen.
De promotie zal waarschijnlijk tegelijkertijd met de VS in Canada van start gaan, een paar weken later gevolgd door Europese en Aziatische landen.